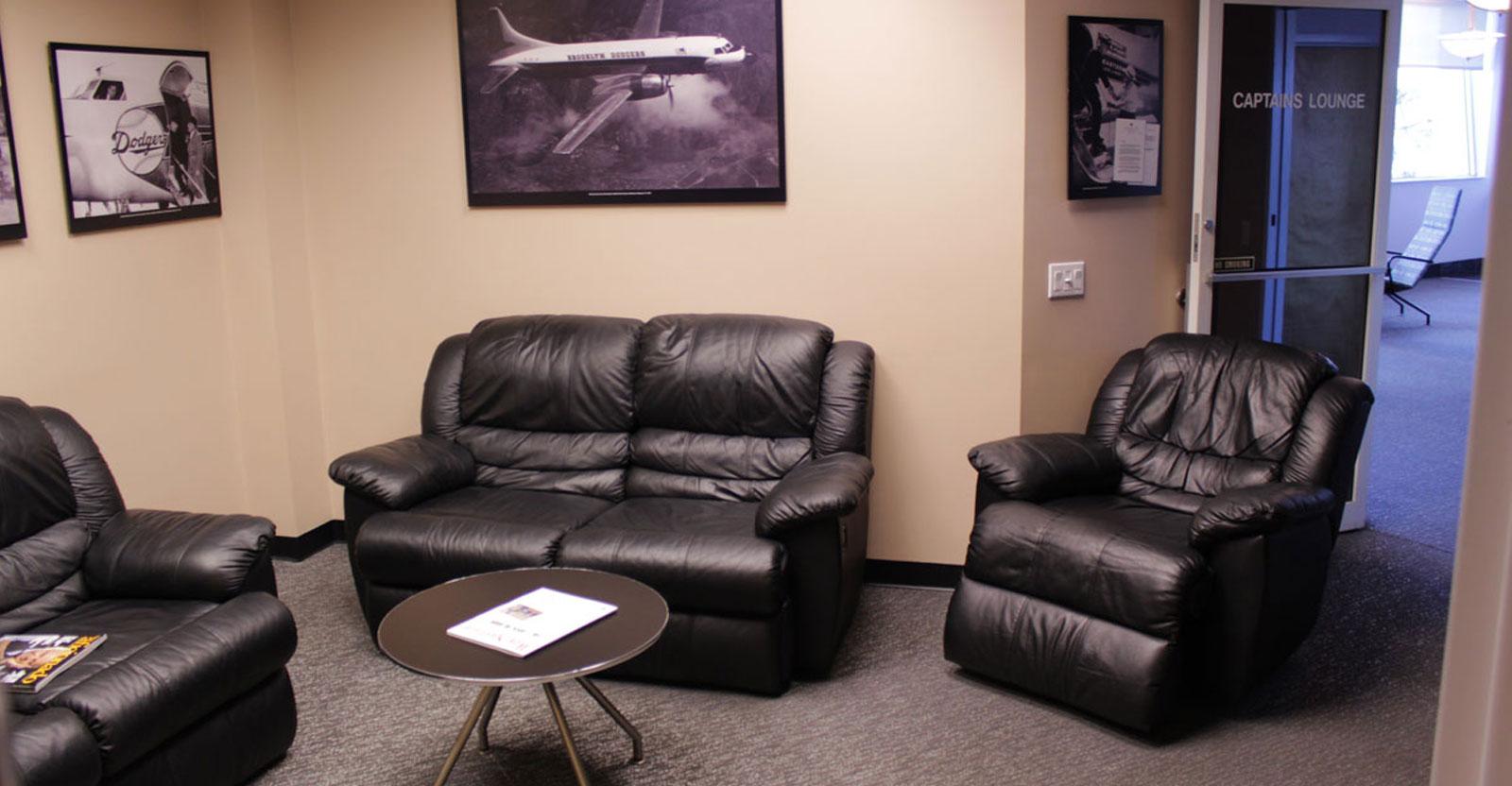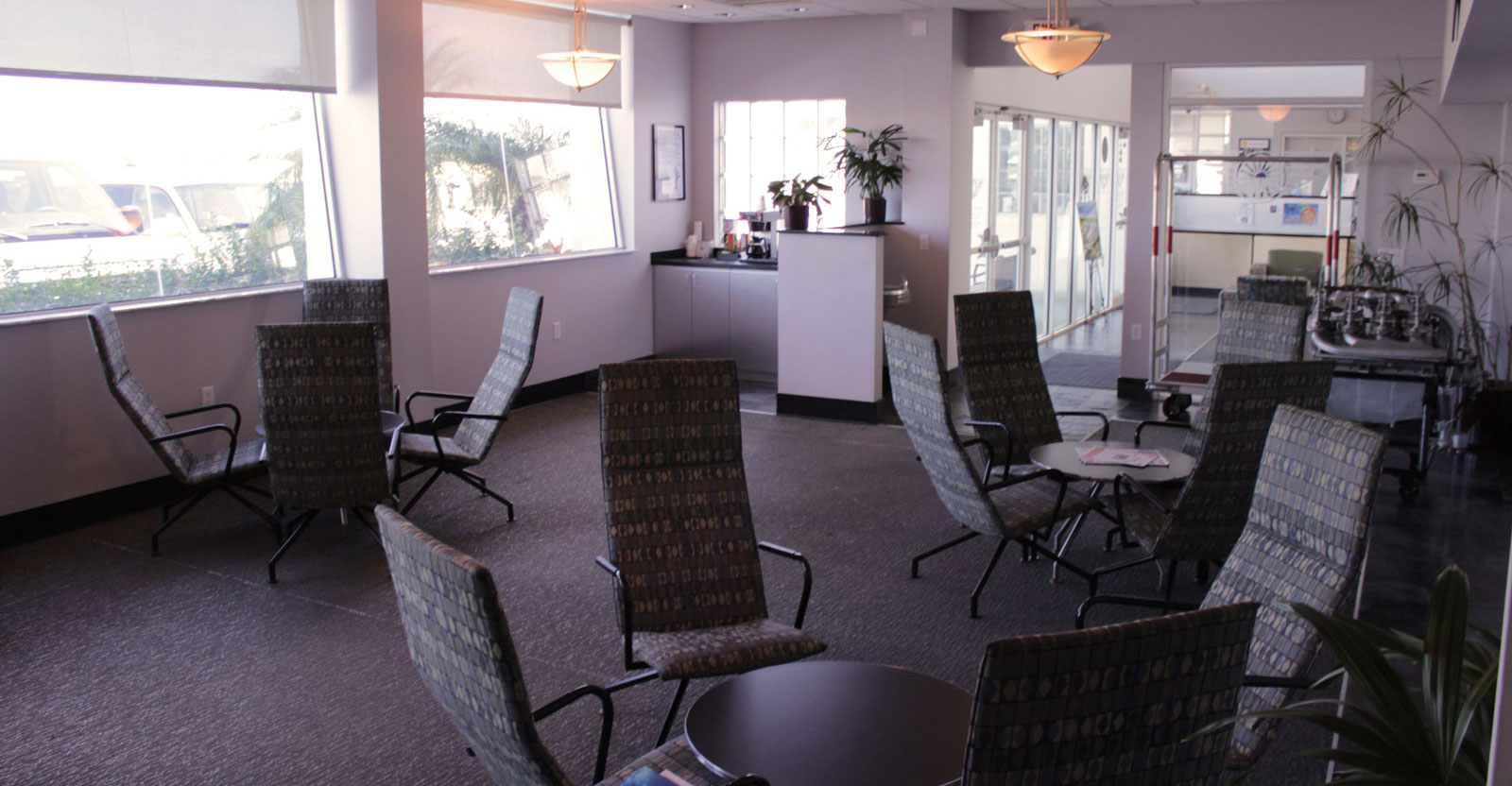 As one of the nation's oldest fixed base operators, Sun Aviation has been and will always be about providing quality service. From the moment you touch down you will feel right at home. Upon entering our modern terminal you will be greeted with a smile that says welcome to Vero Beach! Our professional ramp and fuel services are avialable 24/7. With a simple phone call it is easy to arrange any after hours requests you may need.
Our accommodations include a conference room, comfortable passenger lounges, pilot lounge, coffee lounge, snooze room. Our convenient Hetrz Local Edition agency is located on site with vehicles and personnel ready to fulfill your rental car needs. If you are looking for a quick lunch or easy catering access we are steps away from a full service restaurant and lounge.
As you travel be assured that we have your safety as our main concern. Our expert line service crews are trained in fuel handling and quality control procedures with a goal to make your stop in Vero Beach smooth, comfortable and reliable. We treat each and every customer like family. Maybe that is why we have been locally owned and operated by the Holman's since 1929. Give us a call to arrange your fuel, catering, concierge or after hours services.